More than 360m2 of living space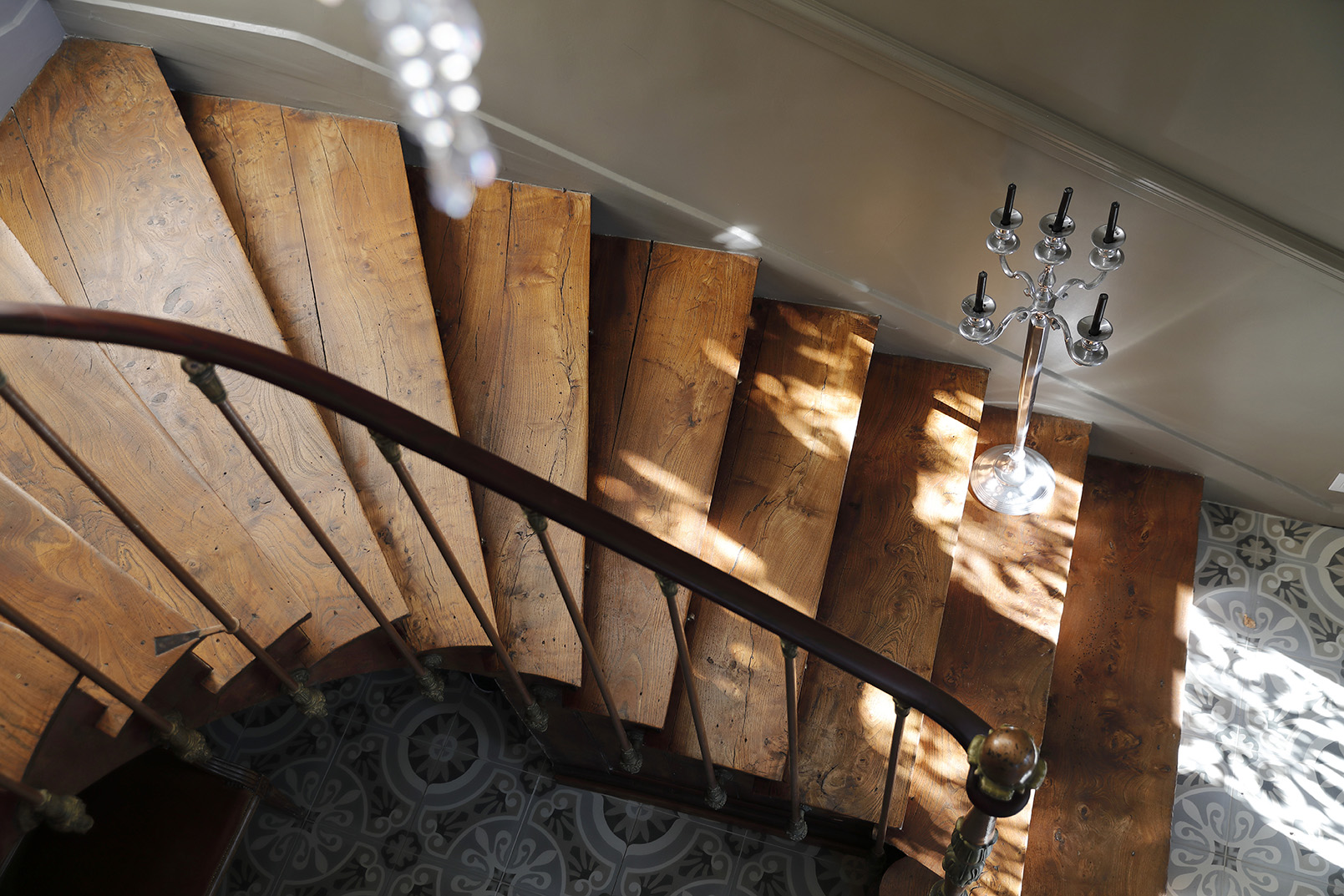 The decor mixes « élégance à la française », comfort and all the latest equipment of a high-quality hotel. Each room has a private bathroom , most with an extra large shower, a queen-size bed and a flat screen TV and high-speed Wifi.
PEOPLE
With its three floors, The Mansion House can welcome up to 14 people.
SUITES
The Mansion House has 2 suites with double beds.
ROOMS
The Mansion House has 5 rooms; 3 with double beds and 2 rooms with individual beds.
SITTING-ROOMS
Enjoy 4 sitting-rooms which offers The Mansion House; the Napoleon lounge, the Billiards lounge, the TV lounge and the Library.
kitchen
Large modern kitchen with a microwave oven, an oven, a big fridge, a dishwasher and an air-conditioned wine cellar. A laundry with a washing machine and a dryer.
dining-room
Spacious dining-room with a table for 14 people.
WELLNESS area
The wellness area includes a hot tub and a sauna. Only the guests of The Mansion House have access.
car park
Parking place in the courtyard for about 6 cars.