More than 360m2 of living space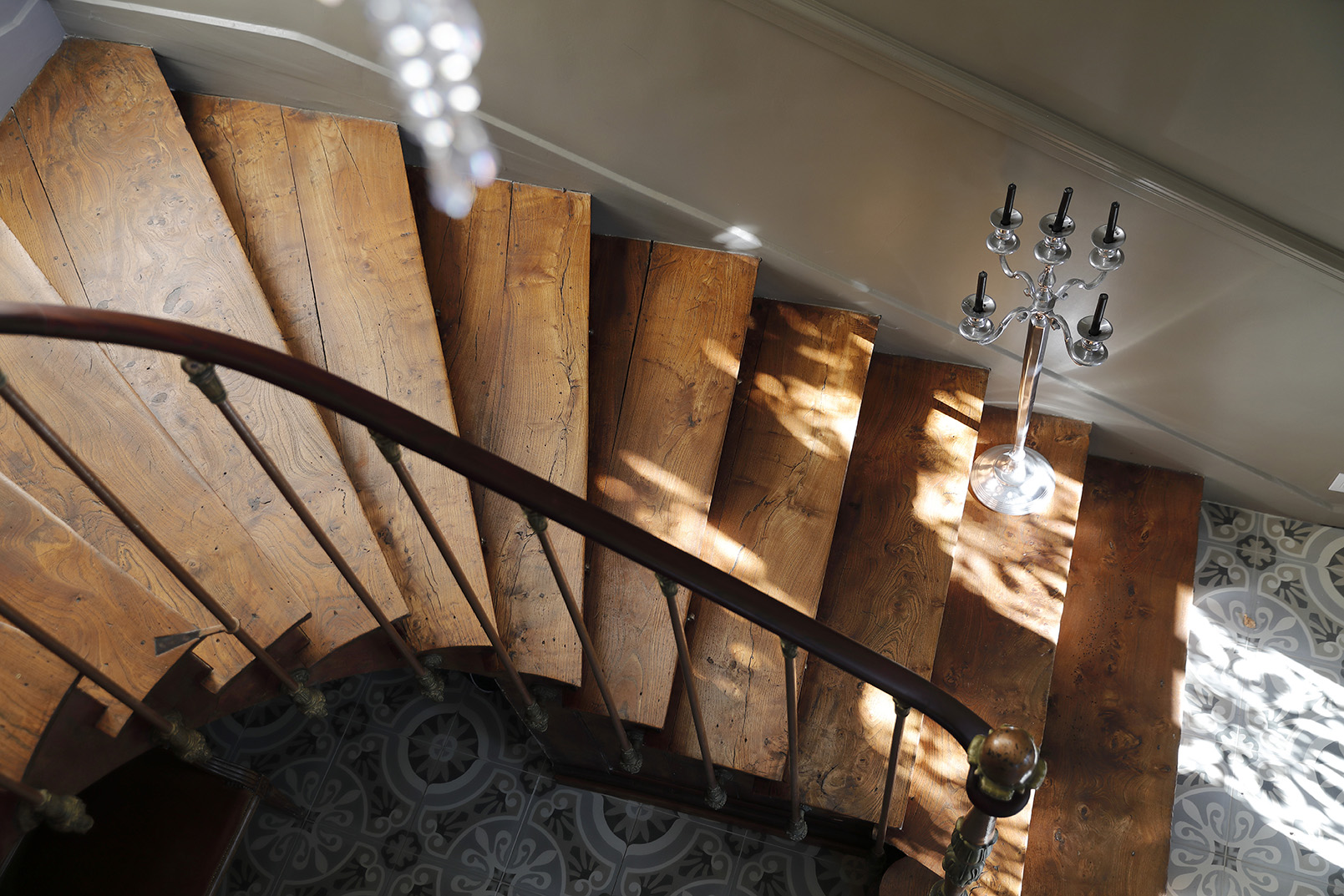 The decor mixes « élégance à la française », comfort and all the latest equipment of a high-quality hotel. Each room has a private bathroom , most with an extra large shower, a queen-size bed and a flat screen TV and high-speed Wifi.
PEOPLE
With its three floors, The Mansion House can welcome up to 14 people.
SUITES
The Mansion House has 2 suites with double beds.
ROOMS
The Mansion House has 5 rooms; 3 with double beds and 2 rooms with individual beds.
SITTING-ROOMS
Enjoy 4 sitting-rooms which offers The Mansion House; the Napoleon lounge, the Billiards lounge, the TV lounge and the Library.
Rent in mode " furnished house 5 stars ". The minimal stay is 3 nights.
The prices below contain the VAT.
The access to the SPA and Sauna for the customers of The Mansion House, final household and the tourist tax are included.

Low season – January to March & November
High season – April to September & December
Very high season – 1st to 8th June and 20th December to 4th January